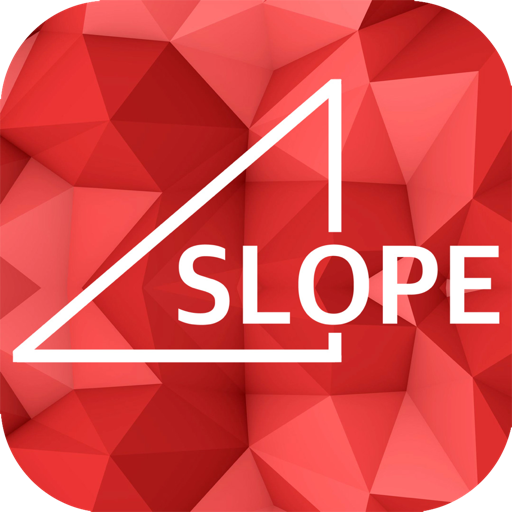 With any two inputs, this App will calculate all ramp information accurately. Available for iOS, macOS & Android.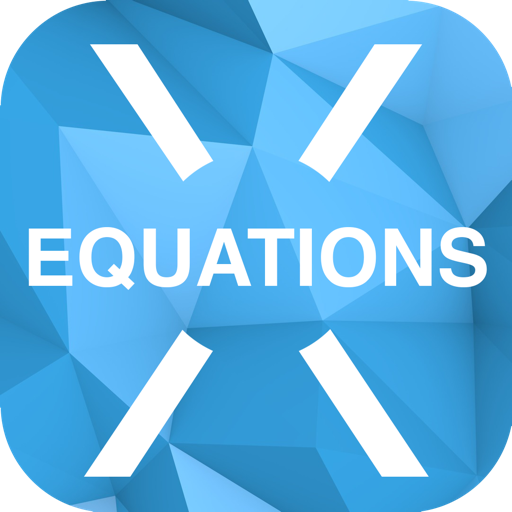 Calculate areas and volumes of the most famous polygons in addition to quadratic and cubic formulas.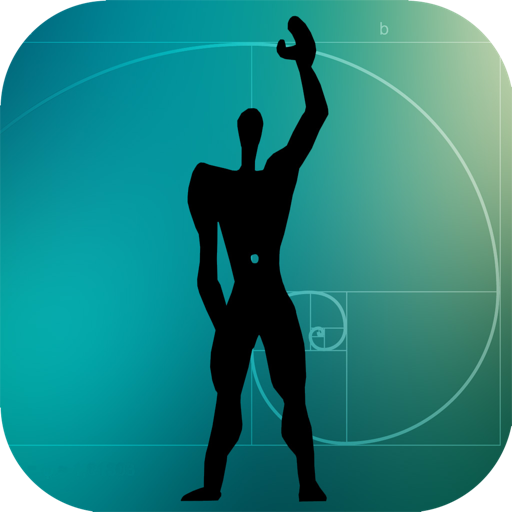 Converts some none compatible (distances & bearings) or [X,Y] / [E,N] systems to a Revit compatible system.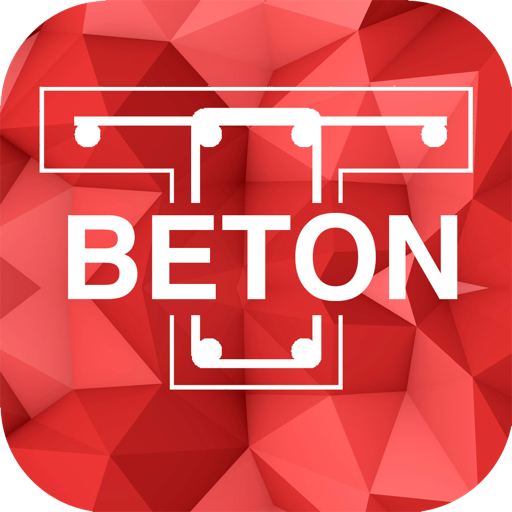 An advanced structural calculator at your fingertips. This app is just the beginning, we are looking forward to delivering more calculators.​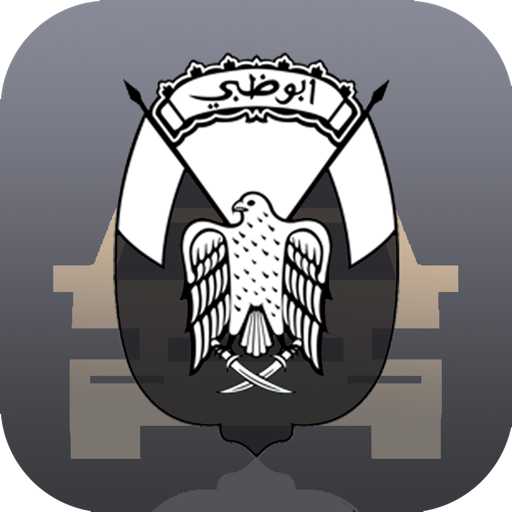 Calculate the Parking and Trip Generation as per the Department Of Transport of Abu Dhabi, UAE.
"If you are a community person and want to contribute to developing or localizing any of our apps to your own language, please fill the form."